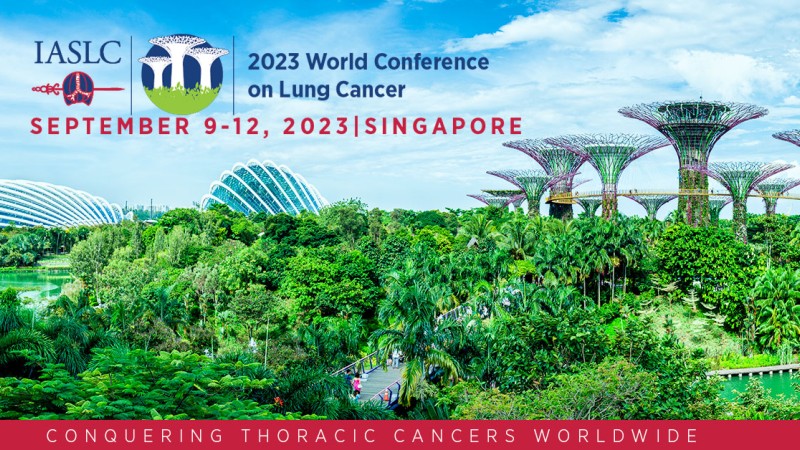 Overview
The World Conference on Lung Cancer (WCLC) is the world's largest meeting dedicated to lung cancer and other thoracic malignancies. More than 7,000 delegates come from more than 100 countries to discuss the latest developments in thoracic malignancy research.
For any inquiries, please contact [email protected].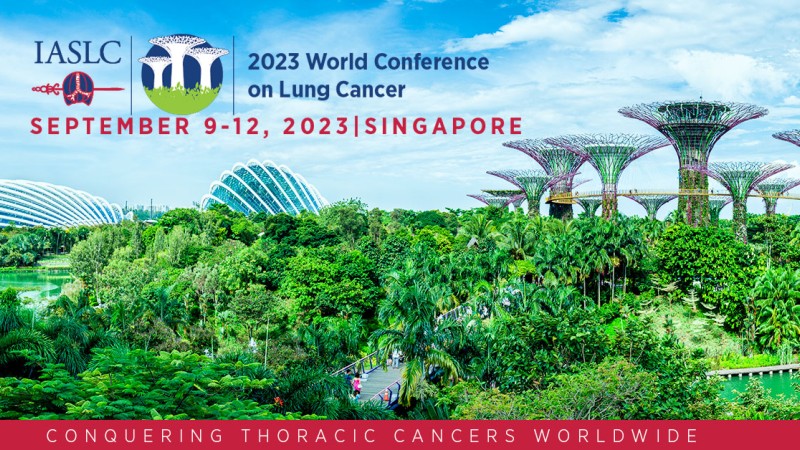 Applications for Chair/Co-Chair Open Now
The Chairs/Co-Chairs are the primary thought leaders for scientific program development. They are also responsible for guiding the scientific rigor of the conference and for ensuring that the meeting aligns with and promotes IASLC's mission. The Chairs/Co-Chairs will play a major role in developing the scientific and education curriculum of the meeting.