IASLC meetings and educational events feature multidisciplinary topics and faculty, present the most novel research in thoracic oncology, and assist attendees with transitioning new knowledge from the podium to the patient.
Featured
IASLC Meeting
2022 Targeted Therapies of Lung Cancer Meeting
NEW DATE! February 22-26, 2022 | Worldwide Virtual Event. The IASLC Targeted Therapies of Lung Cancer meeting is a...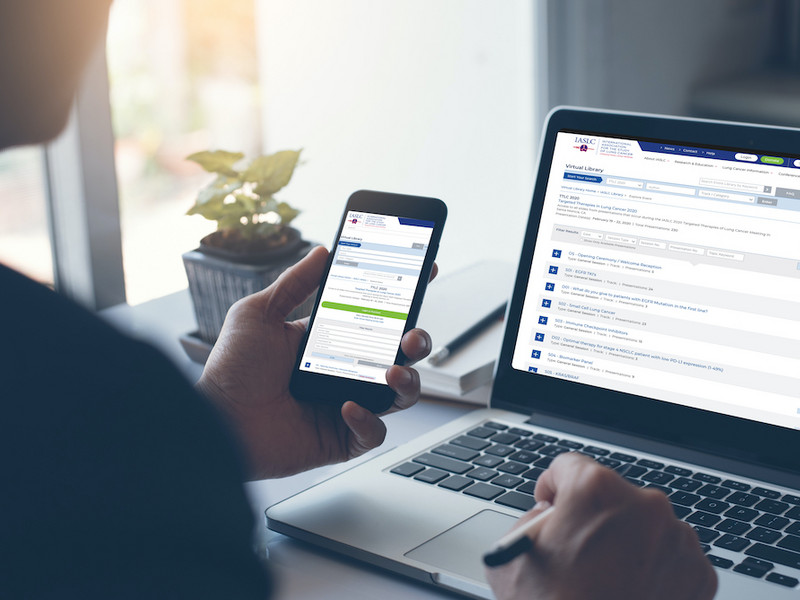 Virtual Library
The IASLC Virtual Library features presentations in the form of audio, video and presentation slides from current and past conferences. As an IASLC Member, you will have the opportunity to access lectures from different events and reference this content indefinitely.