The International Association for the Study of Lung Cancer (IASLC) is the only global network dedicated to the study and eradication of lung cancer and other thoracic malignancies. Since its founding in 1974, the association's membership has grown to more than 8,000 lung and thoracic cancer specialists from all disciplines and more than 100 countries.
By hosting global conferences, funding cutting-edge research, and educating the health care community and the public about thoracic cancers, the IASLC works to alleviate the burden lung cancer places on patients, families, and communities.
The IASLC's Mission
To embrace the study of the etiology, epidemiology, prevention, diagnosis, treatment and all other aspects of lung cancer and other thoracic malignancies
To provide education and information about lung cancer and other thoracic malignancies to IASLC members, to the medical community at large, and to the public
To use all available means to eliminate lung cancer and other thoracic malignancies as a health threat for the individual patient and throughout the world.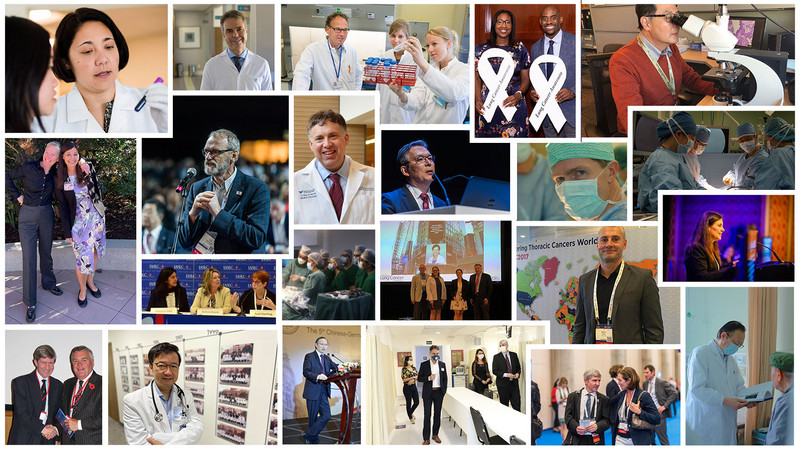 Board of Directors
The IASLC's multidisciplinary board brings a wealth of clinical and scientific thoracic oncology expertise, a close familiarity with institutional leadership and tremendous passion for ongoing improvements to care of patients with lung cancer.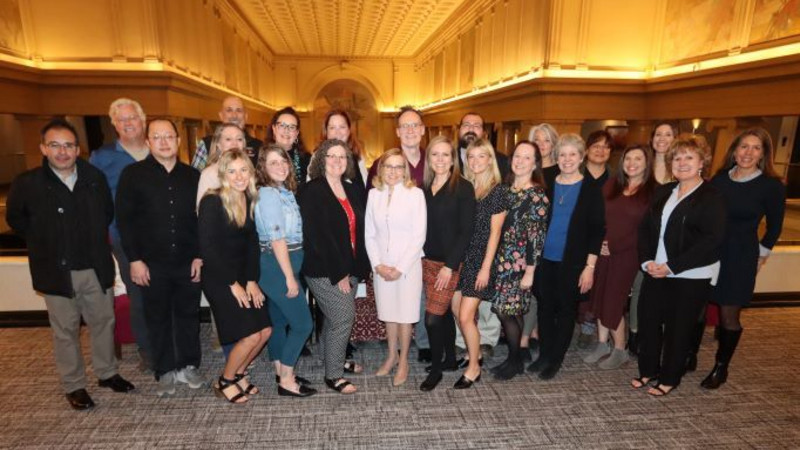 Staff
The staff of the IASLC is united in a shared passion to conquer lung cancer by serving its members worldwide.