The IASLC offers several opportunities for your organization to support our conferences, programs, and scientific projects. Explore more information on our current opportunities below.
Empower Our Early Career Program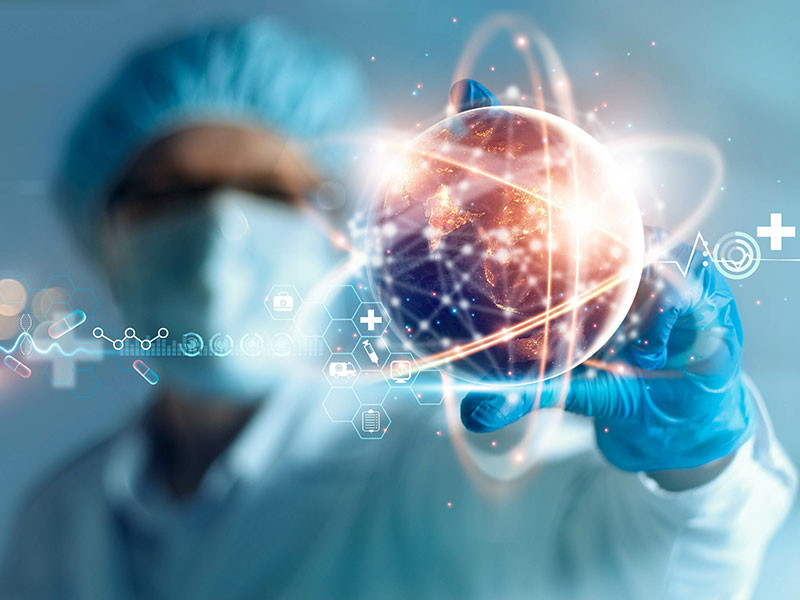 IASLC Early Career Program 
The IASLC Early Career Program is a global initiative focused on providing early career members with professional development and mentoring opportunities. Our Early Career Program includes the following components: IASLC Academy, IASLC International Mentorship, and IASLC Early-Career Education Grants. More details on each component are provided below. 
INVEST IN PATIENT ADVOCACY
Participate in the Corporate Roundtable
SPONSOR LUNG CANCER CONSIDERED
SUPPORT UPCOMING MEETINGS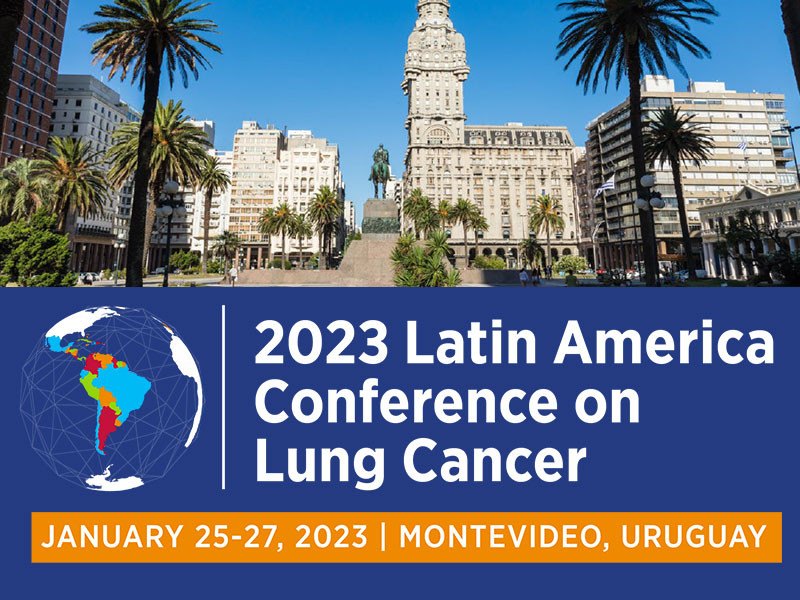 IASLC 2022 LALCA
The IASLC Latin America Conference on Lung Cancer 2023 (LALCA) will be held in Montevideo, Uruguay from January 25 - 27, 2023.  LALCA provides a unique opportunity for participants to attend lectures by international and local/regional experts on key advances in the science of treating, detecting, and preventing lung cancer and other thoracic malignancies. This conference allows an excellent opportunity to collaborate with thoracic oncology specialists based in Latin America.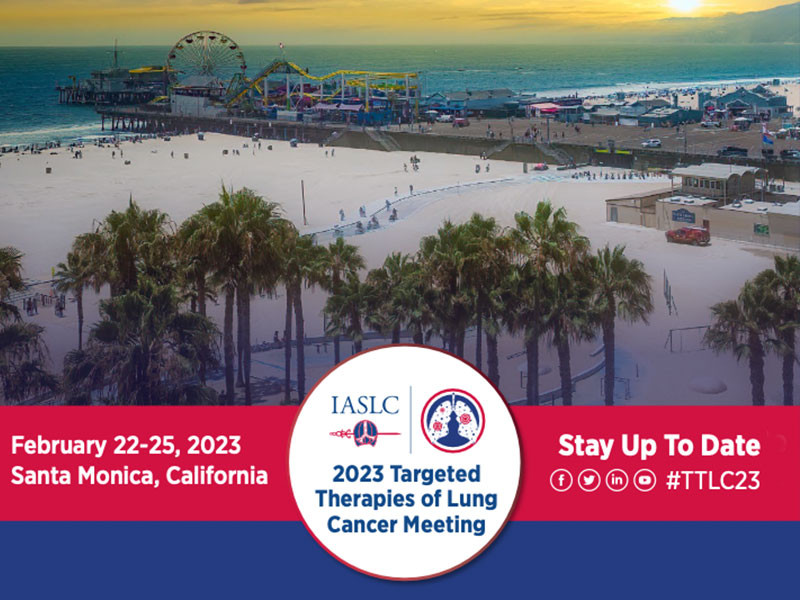 IASLC TTLC 2023
The IASLC Targeted Therapies of Lung Cancer 2023 Meeting (TTLC) will be held in Santa Monica, California from February 22 - 25, 2023.  TTLC is a dynamic meeting with a long tradition. Meeting presenters will summarize the data on relevant targets for new therapies and share data on preclinical and early clinical data for each of the drugs directed against these targets.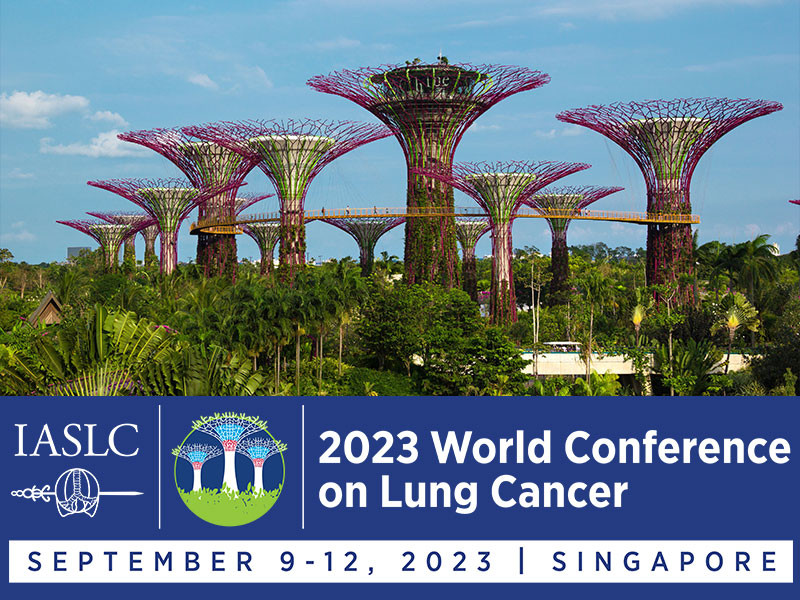 IASLC WCLC 2023
The IASLC World Congress on Lung Cancer 2023 Meeting (WCLC) will be held in Singapore from September 9-12, 2023. WCLC is the world's largest international gathering of clinicians and researchers in the field of lung cancer and thoracic oncology. Attendees include physicians, nurses, other clinicians, researchers, and scientists as well as patients and advocates in the lung cancer field and those interested in any aspect of thoracic oncology.