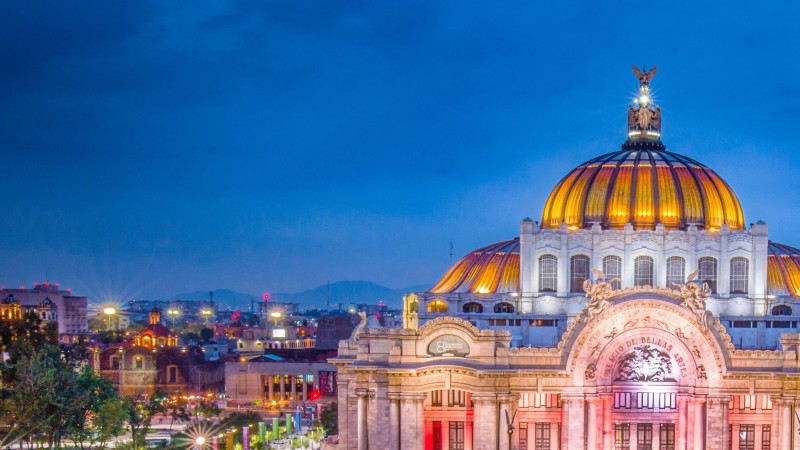 Overview
Lung cancer is still the leading cause of cancer-related death not only in Latin America but worldwide. International and national speakers will discuss scientific advances in the treatment and prevention of lung cancer and thoracic malignancies worldwide and in Latin America in particular. 
For more information about LALCA 2019, Mexico City and for links to registration, abstract submission and accommodation, please follow the below link: LALCA 2019 Official Site.
For delegates of the IASLC Latin American Conference on Lung Cancer 2019, hotel rooms have been secured at the Intercontinental Presidente Mexico City. Attendees can book their accommodations on the conference's official site.
Venue: InterContinental Presidente Mexico City 
Phone (525) 553-2777