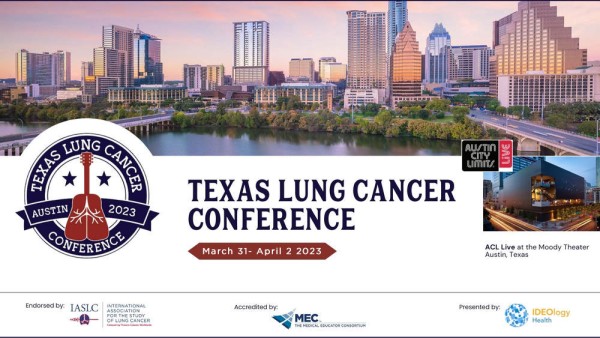 Overview
We are excited to invite you to join us at the 1st Annual Texas Lung Cancer Conference in Austin, TX at the historic Austin City Limits.

This two-day CME event will review the latest advances in lung cancer focused on what a medical oncologist needs to know to provide state–of–the art care today. Managing lung cancer has gotten increasingly complicated – reflecting the transformative benefits we see with immunotherapy and targeted therapy. Learn the best way to deliver these drugs from the very investigators leading the research. Sessions will cover the basics ("What is NGS?") and the advanced ("How can we predict and prevent acquired resistance?"), making this conference appropriate for all levels of training and experience. We have secured a roster of the top lung cancer researchers in the country, all of whom are approachable, energetic, and engaging experts.

The Texas Lung Cancer Conference is more than a rehash of the available data – it is an opportunity to understand the reasoning behind the trials and the best approach to patient care. We will also include sessions that provide a glimpse into the future of oncology, from telemedicine and social media, to mathematical models of cancer care, reflecting the innovation so closely linked to Austin.

The Texas Lung Cancer Conference promises to be one of the biggest lung cancer events of the year. We hope to see you there!