Lung cancer—the leading cause of cancer-related death—has claimed too many lives. The IASLC has formed an alliance with three other organizations to change that. This collaborative effort will allow scientists, specialists, advocates, and patients to break the barriers limiting progress and double 5-year survival rates of lung cancer by 2025. 
Research Pillars: Standing Strong Together
On nearly every continent, more than 8,500 members of the IASLC are fighting for a world without lung cancer. The IASLC believes that a new era for survival rates and research milestones is within reach. Through the establishment of the Lung Ambition Alliance by four founding partners—the IASLC, the Global Lung Cancer Coalition (GLCC), Guardant Health, and AstraZeneca—three key areas of focus for the improvement of lung cancer research and treatment have been identified. Individually, we are four organizations with deep roots in research, treatment, and patient advocacy that are working to improve understanding of lung cancer and to develop advanced scientific techniques. Collectively, we have identified three key areas of focus that span the patient journey
The Lung Ambition Alliance
Visit the Lung Ambition Alliance website to learn more about lung cancer and to access details about other founding partners and their work in research and patient care.
Scientific Projects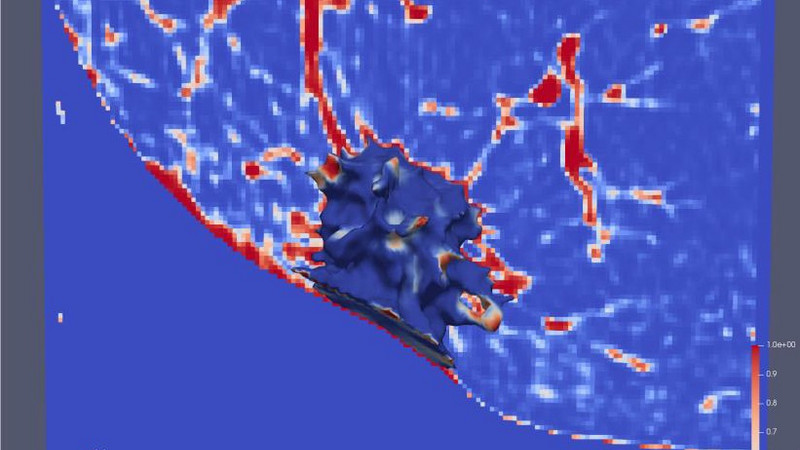 The Early Lung Imaging Confederation (ELIC): A Shared Network Of Imaging Resources
Effective screening is critical in finding and diagnosing lung cancer early, which may lead to more therapeutic options and the potential for increased survival. 
Pathologic Response (PR) Project
Neoadjuvant therapies have unique advantages and opportunities in lung cancer and need further investigation. Currently there is no established guidance on how to process and evaluate resected lung cancer specimens following neoadjuvant therapy in the setting of clinical trials and clinical practice. There is also a lack of precise definitions on the degree of pathologic response, including major pathologic response (MPR) or complete pathologic response (CPR). The IASLC PR Project was created to establish Pathologic Response (PR), Major Pathologic Response (MPR) and/or Complete Pathologic Response (CPR) in surgical resection specimens following neoadjuvant therapies as predictors of long-term clinical benefit in patients with resected stages I to III lung cancers. These recommendations are intended as guidance for clinical trials, although it is hoped they can be viewed as suggestion for good clinical practice outside of clinical trials, to improve consistency of pathologic assessment of treatment response. Working together through the Lung Ambition Alliance in a collaborative, partnership-focused environment will accelerate the pace of progress.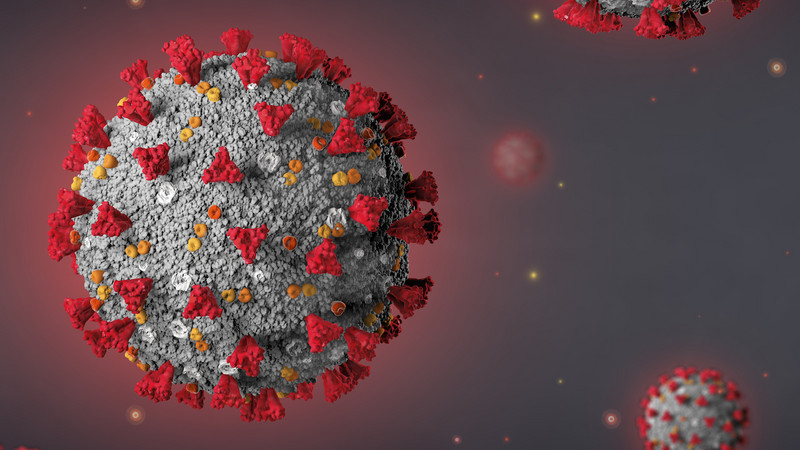 START WITH COVID-19 INFO
The IASLC and its partners in the Lung Ambition Alliance are spearheading numerous COVID-19-related efforts to ensure that the virus's effects on patients with lung cancer are better understood, enabling efficient treatment protocols for this vulnerable population.