Born from feedback received during meetings with our Corporate Partners in 2022, the IASLC Corporate Roundtable brings IASLC leadership and Roundtable Member Representatives together to collaborate on solutions to big-picture challenges facing those working to conquer lung cancer and other thoracic malignancies. 
Initially, the Corporate Roundtable will focus on educational projects (i.e., biomarker testing, lung cancer screening, NGS testing, targeted therapies, EGFR driver mutations, etc.) that lead to actionable and implementable measures for community physicians to improve patient outcomes for lung cancer and other thoracic malignancies. Following completion of the initial projects, the next project(s)/action(s) will be determined by consensus (2/3 approval) of the members of the Corporate Roundtable. IASLC retains the right to veto any proposed projects that fall outside the scope of IASLC's mission and strategic plan.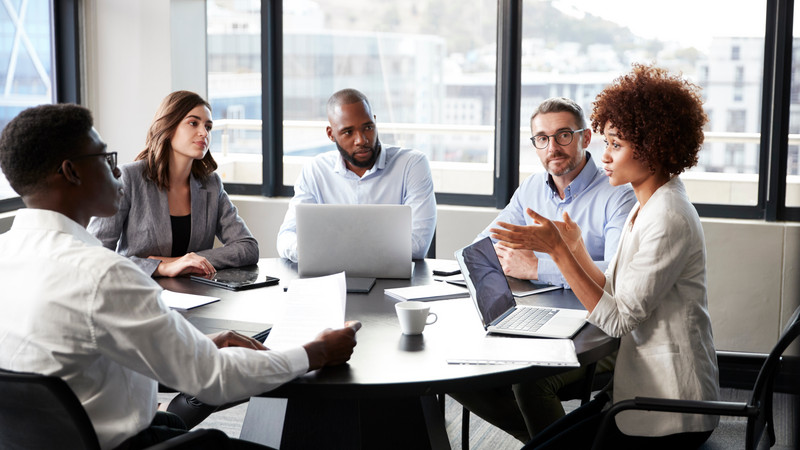 Depending on the focus of a specific meeting, Roundtable Representatives may vary at the discretion of each organization depending on the expertise required for that meeting. There is no limit on the number of consecutive terms one individual may serve. 
Contact Matt Yeingst with any questions at matt.yeingst@iaslc.org 
Please complete our online order form to indicate your organization's interest in joining the IASLC Corporate Roundtable for 2023.