While peer review is critical to academic publishing and research, formal training opportunities for young physicians and physician-scientists are limited. In an effort to improve reviewer performance and quality of manuscript reviews, the IASLC and JTO/JTO CRR will conduct a formalized workshop to train reviewers, in particular, to be able to make judgements on impact of manuscripts, which is the most difficult part of the review process.

2022 Reviewer Workshop
Members from around the globe joined us at the JTO/JTO CRR Reviewer Workshop in Vienna, Austria at WCLC 2022. To see all of the pictures from the workshop, CLICK HERE.
Image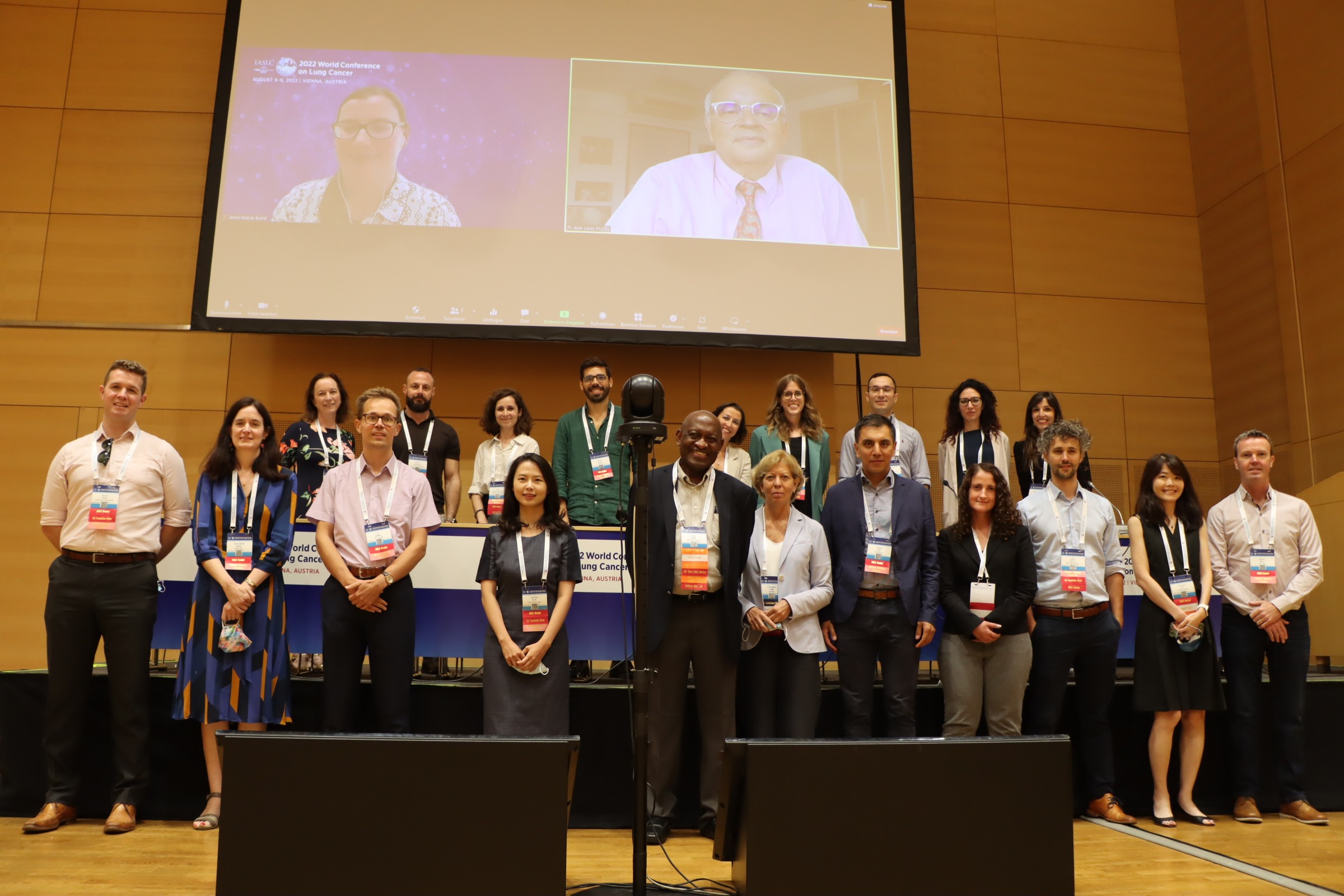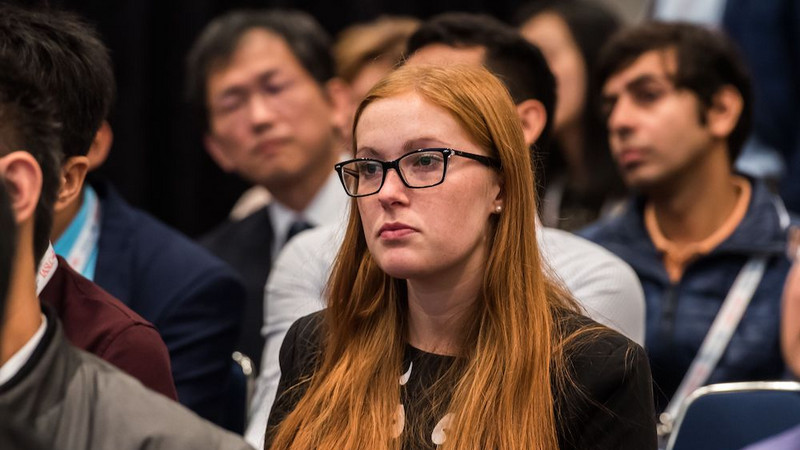 Learning Objectives
This is a one-day workshop held before the Annual WCLC meeting to train young and mid-career IASLC members in manuscript review.
To build up a pool of excellent reviewers for IASLC journals
To learn technical aspects of publishing, ethics and publication guidelines
Understand the review process and learn to be critical reviewers
To be capable of judging the impact of a manuscript
To make decisions consistent with the impact factor of the journal under consideration
2023 Application Timeline
Contact Us
For questions regarding the workshop and application process, please contact:
Vun-Sin Lim, PhD vunsin.lim@iaslc.org