We hope that our support of early-career members is part of what keeps so many of our members active and engaged in the society throughout their careers. Below are some of programs we offer to build skills and enhance career opportunities.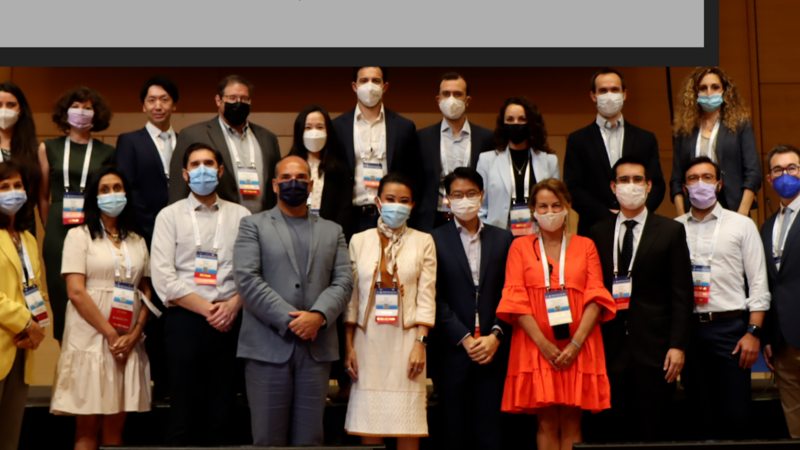 IASLC Academy
Few things are as integral to the IASLC's mission as helping support early-career physicians and researchers, which is why the IASLC Academy is one of the association's most important WCLC-affiliated programs. Taught by a multidisciplinary group of prominent leaders in the field, participants in the program receive mentoring to complete a project and explore topics related to career development and research.  Due to restrictions on in-person gatherings, the initial portion of the program will be conducted through a series of four virtual meetings throughout the year culminating in a live workshop during WCLC 2023 in Singapore.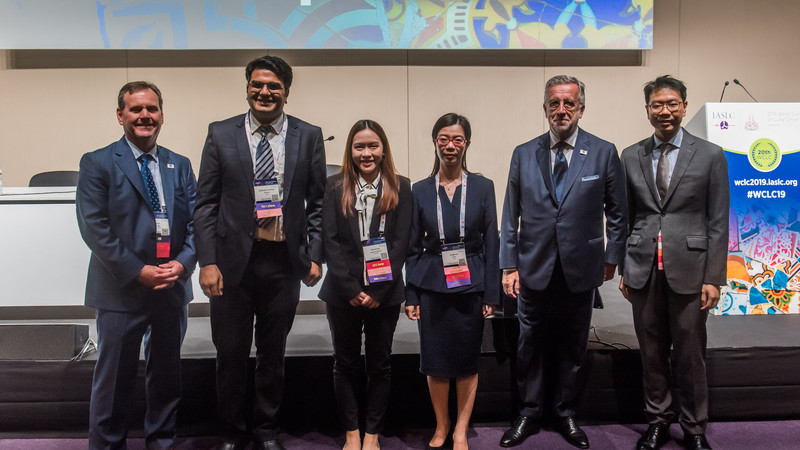 International Mentorship Program
A long-standing program dedicated to the principles of education, mentorship and collaboration, the IASLC's International Mentorship Program is an initiative designed to turn today's young researchers into tomorrow's lung cancer leaders. 
The program's structure is two-fold. Each year's participants are assigned well-established mentors who live and work in the region where the IASLC's annual WCLC is taking place. Mentees initially meet their mentors on-site at the WCLC before traveling to their mentor's home institution for a week to shadow them and learn more about their practice. During this shadowing period, program participants discuss their desired career path and interact with multidisciplinary cancer care teams.
The 2019 mentee class hailed from a diverse array of countries, including China, India, Indonesia, Namibia and Thailand.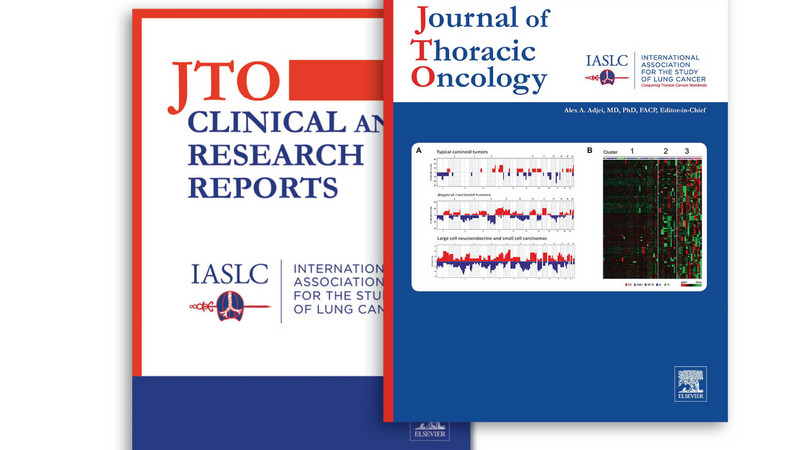 IASLC Reviewer Workshop
The IASLC Reviewer Workshop is typically held in conjunction with WCLC. Interested registrants must apply following the criteria below. Due to the COVID-19 pandemic, IASLC is working hard to create a plan for applications and presentation of the workshop at some point in 2021.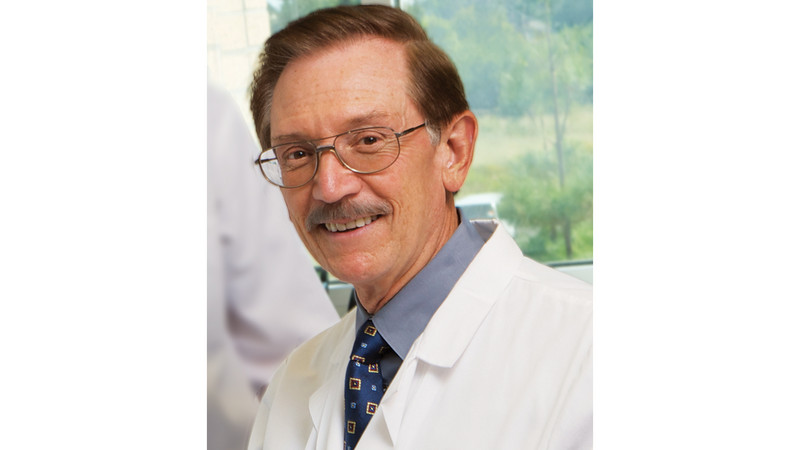 University of California, Davis, Thoracic Oncology Innovation Group to Again Host Latin American Oncologists for 3-Day Preceptorship
For several years Dr. David R. Gandara and his thoracic oncology colleagues at the University of California, Davis have offered an on-site preceptorship to early-career oncologists from Latin America at the Sacramento, California, campus. 
World Conference on Lung Cancer Education Awards
The IASLC offers a variety of education awards to help researchers from around the world to participate in the IASLC 2022 world conference on lung cancer (WCLC 2022). Award winners are determined by an international, multidisciplinary review committee composed of IASLC members.