The IASLC offers several opportunities for your organization to support our conferences, programs, and scientific projects. Explore more information on our current opportunities below.
Empower Our Early Career Program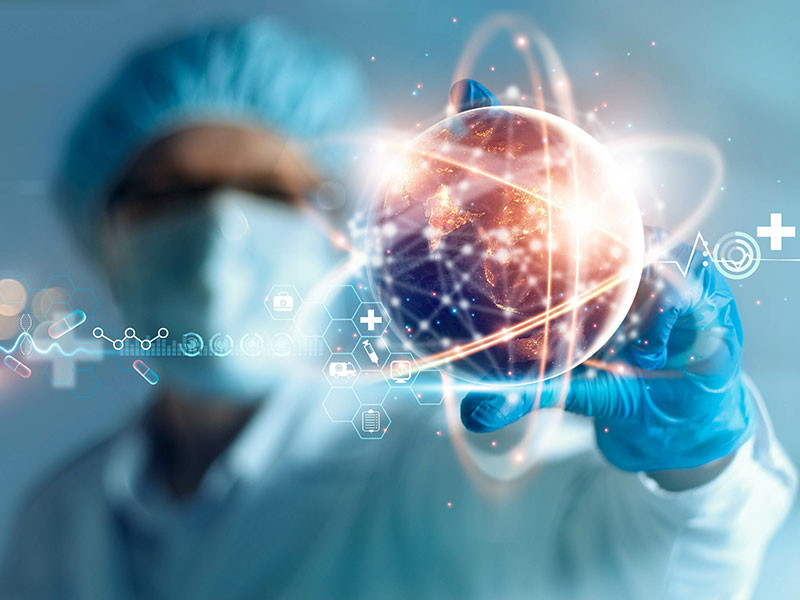 IASLC Early Career Program 
The IASLC Early Career Program is a global initiative focused on providing early career members with professional development and mentoring opportunities. Our Early Career Program includes the following components: IASLC Academy, IASLC International Mentorship, and IASLC Early Career Education Grants. More details on each component are provided below. 
INVEST IN PATIENT ADVOCACY
Participate in the Corporate Roundtable
SPONSOR LUNG CANCER CONSIDERED
SUPPORT UPCOMING MEETINGS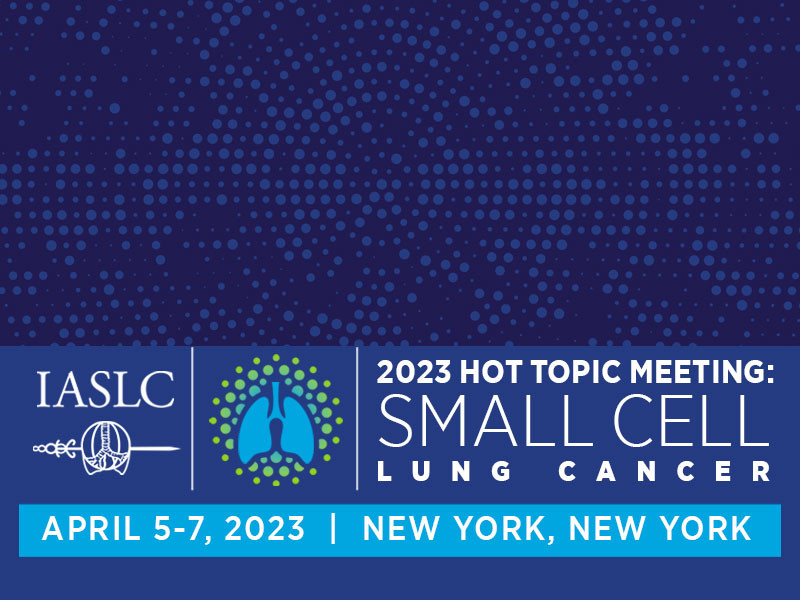 IASLC SCLC 2023

The fifth biennial IASLC Small Cell Lung Cancer Meeting will be held April 5-7, 2023, at Memorial Sloan Kettering Cancer Center in New York, New York, USA. This international meeting is focused on preclinical and clinical advances in small-cell lung cancer research, including basic research on oncogenesis and biology of disease, preclinical therapeutic research, and highlights of ongoing clinical translation. A primary goal of the meeting is to bring together leading researchers focused on this tumor type to provide a broad update of progress in the field, promote collaboration, and prompt the generation of new ideas.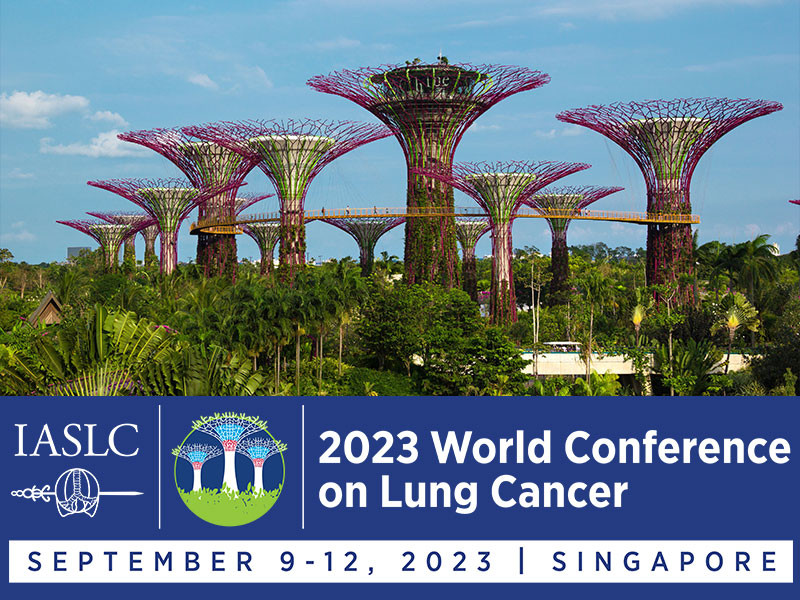 IASLC WCLC 2023
The IASLC World Conference on Lung Cancer 2023 Meeting (WCLC) will be held in Singapore from September 9-12, 2023. WCLC is the world's largest international gathering of clinicians and researchers in the field of lung cancer and thoracic oncology. Attendees include physicians, nurses, other clinicians, researchers, and scientists as well as patients and advocates in the lung cancer field and those interested in any aspect of thoracic oncology.
ADVERTISE IN THE INTERNATIONAL LUNG CANCER NEWS & WCLC NEWS
Rather than just reporting on lung cancer data as it is released, ILCN aims to provide the nuanced perspectives on relevant and timely topics that thoracic oncology care providers need in their daily practices. From major meeting coverage to incremental movements of the needle in patient care, ILCN provides the analysis and insights every thoracic oncology specialist needs regardless of their country of practice or subspecialty. The ILCN provides a year-round opportunity to promote new and existing brands with added exposure for exhibit, event, and brand promotion at IASLC conferences held throughout the year
Discover the value of year-round advertising to your target audience with ILCN.org!