Thank you for submitting to the 9th Edition
The IASLC is grateful to its members and other thoracic oncology professionals who submitted  patient data to better inform the 9th Edition of the TNM Classification for Thoracic Cancers. As the data collection window for the 9th Edition is now closed, the IASLC encourages early applications to the 10th Edition of TNM Classification for Thoracic Cancers. Check back often as more information will become available. 
Please Review All Documents Prior to Submitting Data
Lung Cancer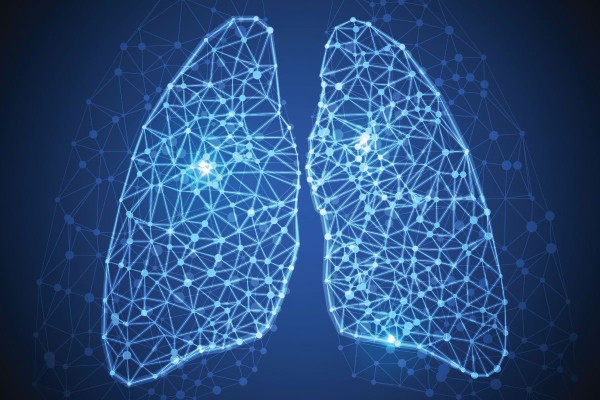 1. 9th Edition Protocol Document
This 9th Edition protocol document will allow for the standardization of the collection of staging information about eligible patients, while ensuring that patient privacy is honored and applicable laws are followed.
2. Supporting Documents
9th Edition Data Elements: This document illustrates the data being collected. This document was last revised on September 27, 2021. 
Mesothelioma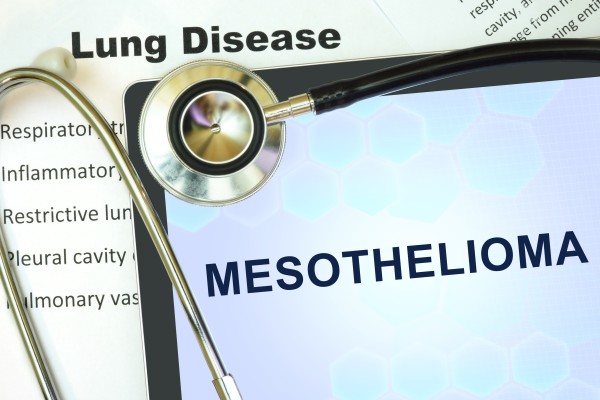 1. 9th Edition Mesothelioma Protocol Document
9th Edition Protocol for Purpose of Grant Application and Ethics Review
2. 9th Edition Data Elements for Mesothelioma Database
Specific data elements are required to participate in the Staging Project. This document outlines the data requirements for the Mesothelioma-specific portion of the project.
Submit Staging Project Data More Quickly and Efficiently
You must apply to the Staging Project and receive approval prior to being able to access the data submission tools. Once you have been notified about acceptance, use the helpful resources and documents provided on this page—especially the Toolkit—to navigate data submission.