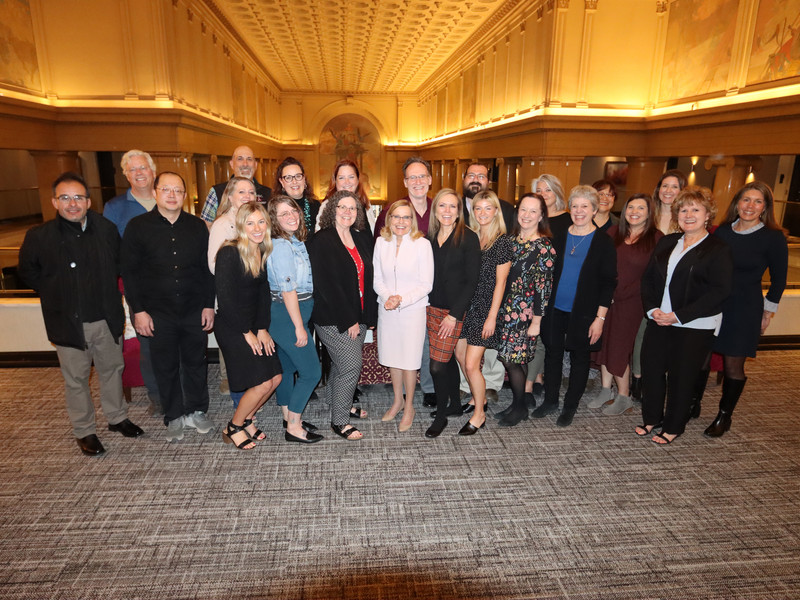 Contribute Your Talents and Change the World
Our dedicated IASLC employees share a deep commitment to the mission of eradicating lung and thoracic cancers worldwide. We collaborate closely to advance research, produce quality medical education, and provide volunteer opportunities for our members. As a lean staff we work together to overcome challenges, regardless of the nature of those challenges, in order to do our best work every day. Help us make a meaningful difference in the lives of patients with lung cancer around the world.  Take the next step – view our open positions. 
Contact Human Resources at iaslchr@iaslc.com with questions.
A Supportive, Collaborative Work Culture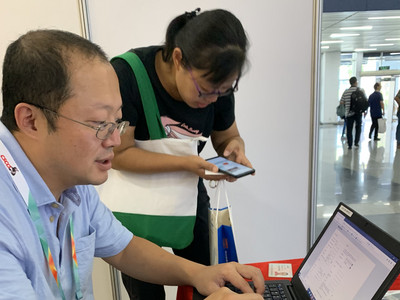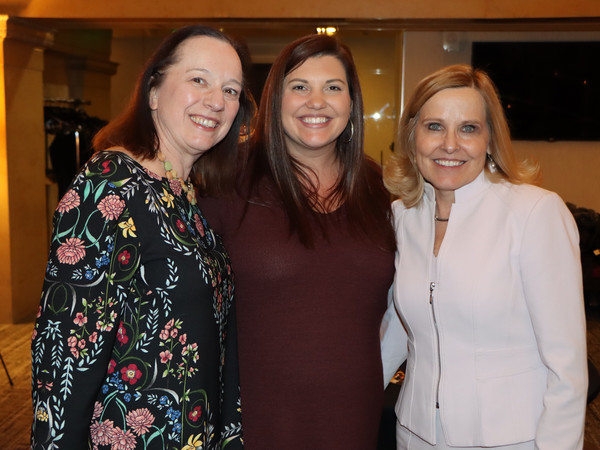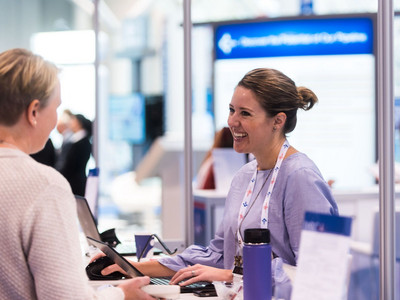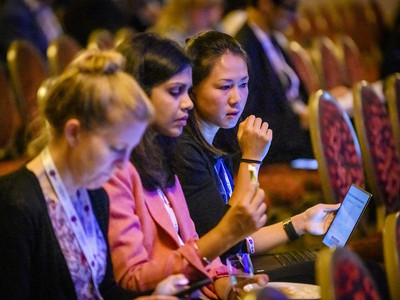 Transparency Law: MRF
Here is a link to the Machine-Readable Files required under the Consolidated Appropriations Act 2021. Our current medical carrier, UHC, maintains and updates these files. These files are designed for research work, so while they are available to anyone, however, only someone with the right software will be able to read the files. The files are very large, so if you try to open them, they could either crash your computer or make it run very slowly while the files download.