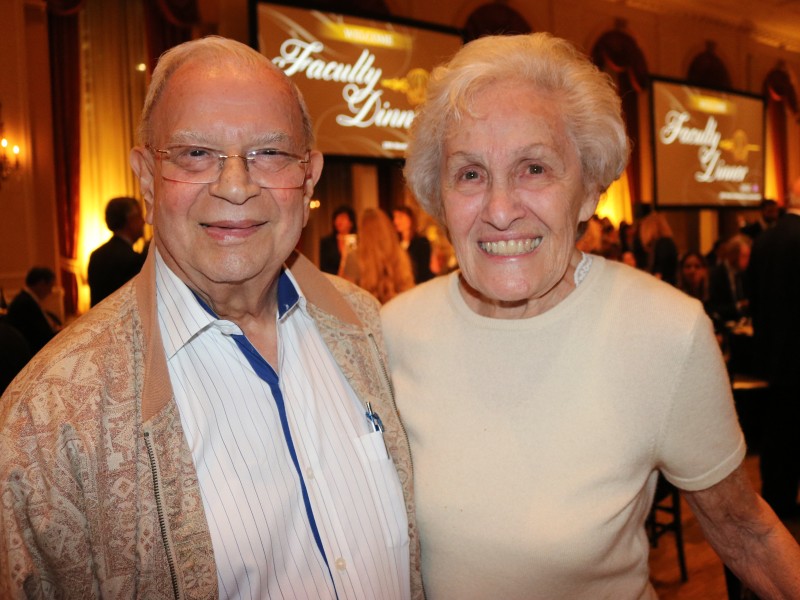 AN INCREDIBLE LEGACY
Adi Gazdar, MD, a true giant in the field of lung cancer research, left a scientific legacy of great contributions to the world of pathology.
His profound impact on lung cancer research is chronicled in this ILCN article from 2019 following his passing – Lung Cancer Pathology Pioneer Dr. Adi Gazdar.
Dr. Gazdar and his wife, Celia, also left a transformative legacy to IASLC and our mission through their thoughtful, planned gifts to IASLC. By naming IASLC as a charitable beneficiary to their estate, including the transfer of royalties from Dr. Gazdar's pioneering work, Adi and Celia strengthened the mission of IASLC for the long term. They ensured that young investigators will continue to have opportunities for grant funding through IASLC, especially in pathology, as they launch their careers in lung cancer research.
On behalf of our members, IASLC thanks Dr. Adi and Celia Gazdar and their family for this incredible gift and for setting this wonderful example for others.