The IASLC Lung Cancer News (ILCN) is the IASLC's official news medium for thoracic oncology specialists around the globe. ILCN provides its international audience with timely and relevant lung cancer news on topics across specialties and interests, such as novel clinical trial design and statistics, overcoming barriers to NGS testing, tobacco control and smoking/vaping cessation, patient-driven research, patient communication and care delivery during COVID, and more. Only the IASLC—the only international association dedicated to the study of lung cancer—can bring you multidisciplinary nuanced perspectives on daily clinical conundrums and the latest novel research by the true experts in the field.
Evolving Standards of Care
Interested in Advertising?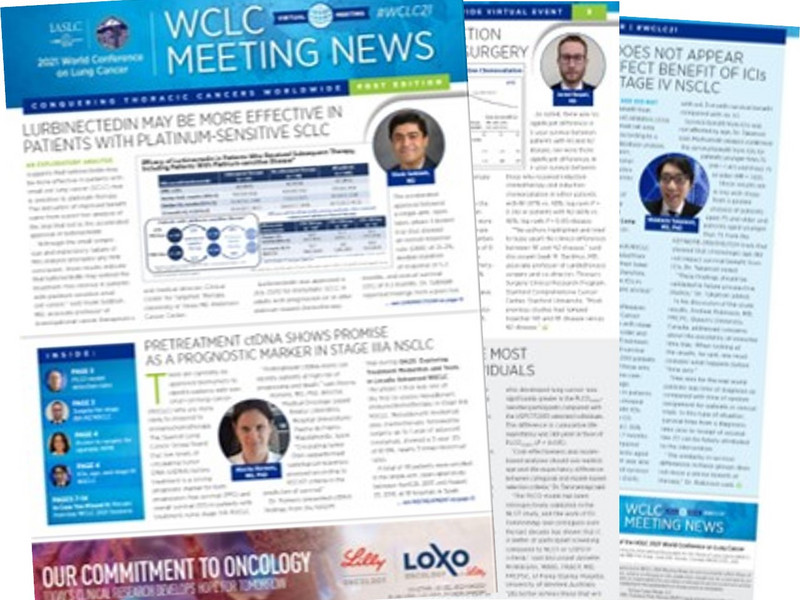 IASLC is now offering a web platform to communicate its science, research, patient care and conference coverage to its members and affiliates. The official website ILCN.org, will provide industry and their media agencies an online marketing solution utilizing ad server technology to deliver meaningful impressions and measure audience engagement.