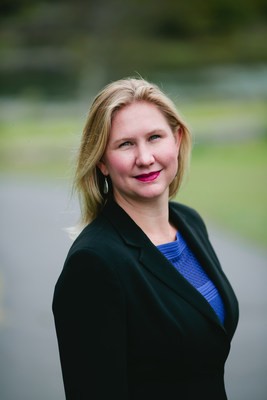 Jennifer C. King, PhD, Chief Scientific Officer, GO2 Foundation for Lung Cancer
The abstract, "Neoadjuvant Chemotherapy-alone vs Chemoradiation followed by Sleeve Resection for Locally Advanced Non-Small Cell Lung Cancer" presented at WCLC 2021 describes new research on combining different treatments for people with non-small cell lung cancer (NSCLC) who need a sleeve resection surgery. A sleeve resection is a surgery where part of the airway is removed along with a one lobe of the lung to remove cancer, then the airway is re-joined and remaining lobes reattached. This saves as much lung as possible while getting rid of the cancer.
The study is a "retrospective" study that looked back at treatment patterns in the National Cancer Database and compared the health outcomes of two different groups. One group had received chemotherapy alone before surgery and the other received chemoradiation (chemotherapy plus radiation therapy) before surgery.
The important take-home from this study is that the addition of radiation therapy did not improve overall survival outcomes and more patients in that chemoradiation group had died 90 days after surgery.  While it is reasonable to think that the addition of radiation to the treatment regimen would potentially increase side effects for patients, this study did not examine any quality of life or patient-reported outcome data to confirm if this was true.
This study is a retrospective analysis and the best evidence would be to test the two options head-to-head in a clinical trial. There were also not a lot of people in the study, only 176 in the two groups combined. Yet, this research does provide new data suggesting that chemotherapy alone is preferable over chemoradiation before sleeve resection surgery due to the similar survival outcome and potential for reduced side effects.