The IASLC seeks early-career physicians to participate
in the 2022-2023 IASLC Academy!
Applications are Open from September 1 - October 3, 2022

The IASLC Academy is a global professional development program for early-career physicians who are interested in pursuing an academic career in thoracic oncology. Taught by prominent leaders in the field, participants receive mentoring to complete a project and explore topics related to career development and research.
Due to restrictions on in-person gatherings, the initial portion of the program will be conducted through a series of four virtual meetings throughout the year, culminating in a live workshop during WCLC 2023 in Singapore (circumstances permitting, travel expenses and conference registration will be provided).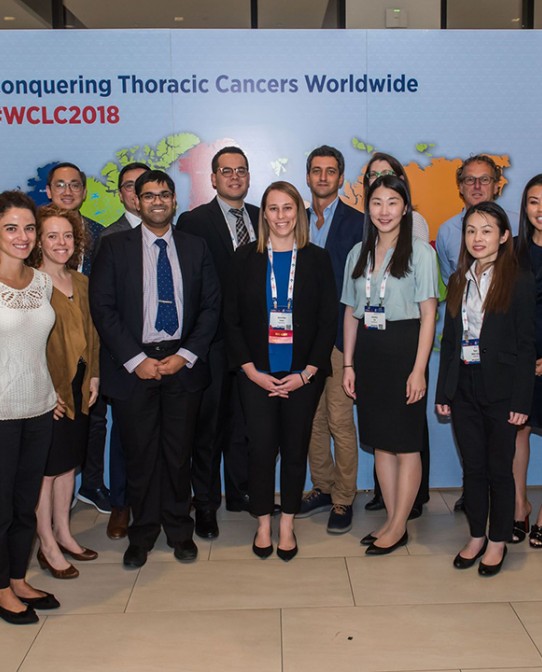 Applicants must meet the following criteria: 
Active membership in the IASLC
Graduated from an accredited medical school
Experience as a medical oncologist, radiation oncologist, pneumologist/pulmonologist, thoracic surgeon, pathologist, or radiologist
Within five years of completion of an accredited residency or training program excluding any period of mandatory military duties.