The Education Committee plans and implements educational activities in accordance with IASLC's mission of providing education and information about lung cancer and other thoracic malignancies to IASLC members, to the medical community at large, and to the public.

Overview
Committee responsibilities include identifying educational needs and practice gaps, developing learning objectives; designing accredited and non-accredited educational programs, and evaluating the effectiveness of IASLC educational activities.
The Education committee works closely with the Continuing Medical Education (CME) Committee to ensure that activities meet the IASLC CME Mission and are implemented in compliance with the ACCME Accreditation Requirements and the guidelines of the American Medical Association Physician's Recognition Award.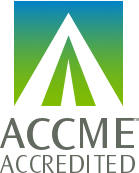 The International Association for the Study of Lung Cancer is accredited by the Accreditation Council for Continuing Medical Education (ACCME) to provide continuing medical education for physicians.
Read the IASLC CME Mission Statement here.
Chair of Committee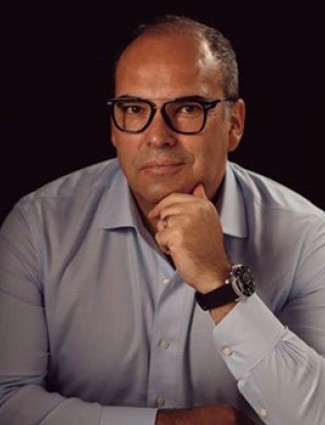 Education Committee coordinates the IASLC Academy
The Education Committee coordinates the IASLC Academy, a professional development opportunity for 15 early career physicians from around the world who are pursuing academic careers in thoracic oncology.  Launched at the IASLC 2017 World Conference on Lung Cancer (WCLC) in Yokohama, Japan, this innovative program is taught by prominent leaders in the field.  Participants in the program receive mentoring to complete a project and to explore topics related to career development and research.  Due to restrictions on in-person gatherings, the initial portion of the program will be conducted through a series of 4 virtual meetings throughout the year culminating in a live workshop during WCLC 2022.