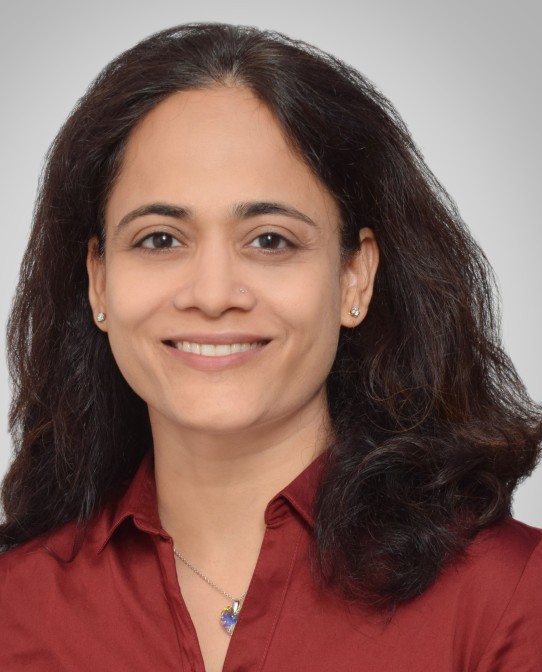 Deepali Jain
Dr. Deepali Jain, MD, DNB, FIAC, FRCPath has done post-graduation in Pathology (MD) from Post Graduate Institute of Medical Education, and Research (PGIMER) Chandigarh, India and also obtained the degree of Diplomate of National Board. She was awarded a Post-doctoral fellowship from Johns Hopkins Medical Institution, Baltimore, MD, USA, for 2008–09. She is a Professor at All India Institute of Medical Sciences (AIIMS), New Delhi, India. Dr. Jain has more than 300 peer-reviewed national and international publications and has delivered numerous lectures at various national and international meetings. She is an editorial board member of WHO 2021 Classification of Thoracic Tumors (5th edition) and the first edition of the International System for Reporting Lung Cytopathology by the International Academy of Cytology (IAC) and the International Agency for Research on Cancer (IARC) WHO. She is chapter Author of WHO 2022 classification of Head and Neck Tumors and Endocrine and Neuroendocrine Tumors. In addition, she edited and published a book Atlas of Thymic Pathology, with Springer in 2020. She is a member of many prestigious national professional bodies, including the National Academy of Medical Sciences and the National Academy of Sciences of India. She is a member of the pathology committee of the International Association for the Study of Lung Cancer (IASLC). She is section editor—Molecular Cytopathology, Archives of Pathology, and Laboratory Medicine. Her special interest areas are Cytopathology, Thoracic pathology, and Sinonasal Cancers. Dr. Jain is a recipient of numerous distinguished national and international scientific awards, including the IASLC Mary J. Matthews Pathology/Translational research award.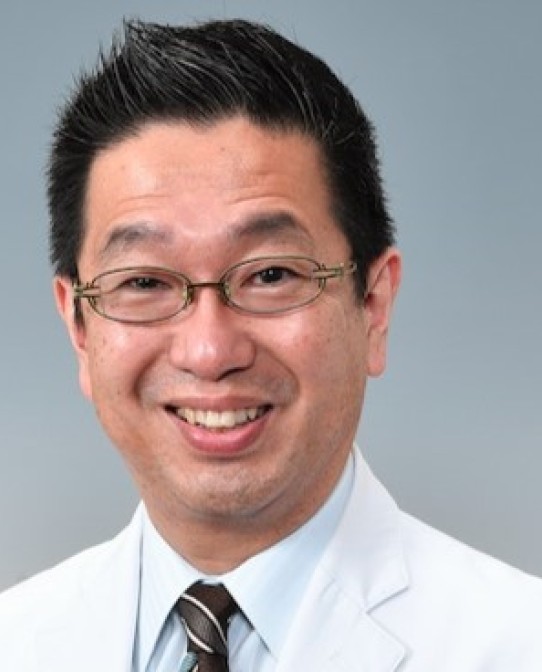 Terufumi Kato
Dr. Terufumi Kato is the Chief Physician at the Department of Thoracic Oncology at the Kanagawa Cancer Center located in Yokohama, Japan. He obtained his medical degree from Kyoto University in 1991 and completed his residency in General Practice and Internal Medicine at Tenri Hospital in Nara until 1996. In 2005, he underwent an advanced clinical fellowship in Medical Oncology at the National Cancer Center Hospital in Tokyo and subsequently completed a research fellowship in 2008 at the National Cancer Center Research Institute. In 2008, he was recruited as Chief of the Comprehensive Lung Cancer Care Unit in the Kanagawa Cardiovascular and Respiratory Center in Yokohama, and later in 2016 assumed his present position at the Kanagawa Cancer Center. With expertise in the field of thoracic oncology, Dr. Kato has written or co-written over 100 articles covering subjects such as lung cancer and drug-related adverse event management, particularly pneumonitis. He has also been a part of numerous clinical trials involving novel therapies in medicine, radiotherapy, and perioperative treatment. His main area of clinical research revolves around the individualized treatment of lung cancer, with a focus on cancer genotypes and biomarkers in relation to immune checkpoint inhibitors. Additionally, he is deeply involved in the management of drug-induced pneumonitis in various cancer treatments. Dr. Kato is an active participant in several prominent scientific societies, both nationally and internationally, including the IASLC, ASCO, and ESMO. He serves as a program committee member for IASLC meetings such as the WCLC and ACLC, and is also a member of several committees within the Japanese Lung Cancer Society and Japanese Society of Medical Oncology, specifically concerning "International Affairs" or "Public Relations." Outside of his professional life, Dr. Kato is known to enjoy music and travel, frequently embarking on adventures with his family and friends.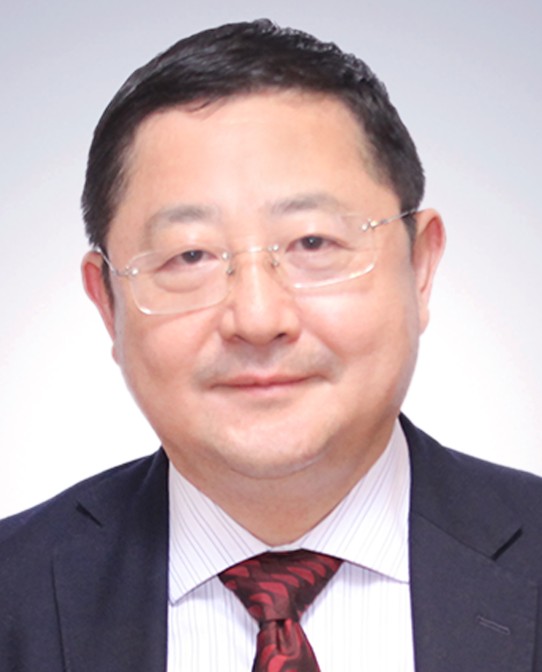 Shun Lu
Dr. Shun Lu currently serves as an associate editor for the Journal of Thoracic Oncology, Lung Cancer and editor for The Oncologist. Dr. Shun Lu is a committee member of the American Society of Clinical Oncology (ASCO) Asia Pacific Regional Council and International Affairs Committee (IAC) and MCMC Working Group (2008-2016). He is also a committee member of the International Lung Cancer Research Association. He is the executive board member of the Oncology Society Chinese Medical Association, the executive board member of the Chinese Society of Clinical Oncology (CSCO), and the past chair of the Chinese Lung Cancer Association. Dr. Shun Lu's other appointments include past Director of the Oncology Society Chinese Medical Association Shanghai Branch. He completed his Fellowship of Clinical Oncology at Tel Viv University, Israel, 1996-1997. Further, he received the position of Visiting Professor in the Department of Thoracic/Head and Neck Medical oncology at the University of Texas MD Anderson Cancer in Houston, Texas, USA, from 2004-2005. Dr. Shun Lu served as the leading PI for more than 80 multi-center Phase III oncology clinical trials and participated as the key contributor for more than 70 global and regional clinical trials as well. He has authored more than 200 peer-reviewed articles, many of which have been published in Lancet Oncology, JCO, Lancet Respiratory Medicine, Annuals of Oncology, PNAS, Clinical Cancer Research, Chest and JTO etc. Dr. Lu presided over several programs, including: the National Program on Key Basic Research Project of China; the National new drug innovation major project; the Chinese National Science and Technology Promotion Co-operation project; National Natural Science Foundation of China.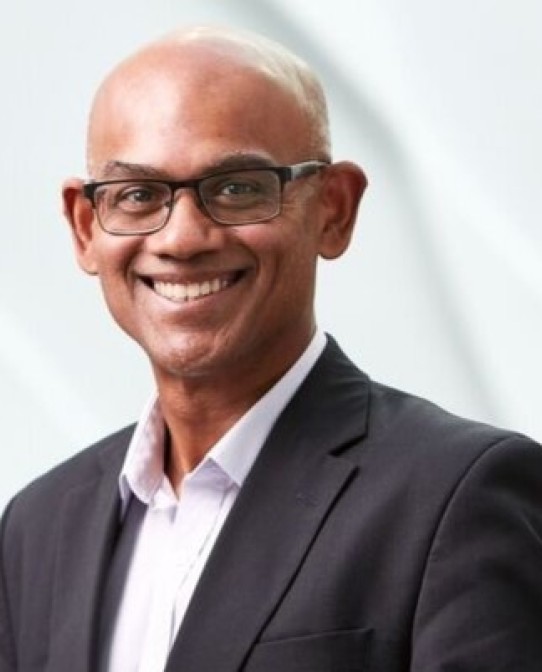 Benjamin Solomon

Professor Benjamin Solomon is a medical oncologist and head of the lung medical oncology service at the Peter MacCallum Cancer Centre in Melbourne, Australia. Following his training in medical oncology, he was a recipient of an IASLC fellowship in 2004 and proceeded to do a post-doctoral fellowship at the University of Colorado under the supervision of Professors Paul Bunn and Fred Hirsch. He returned to Peter MacCallum Cancer Centre in 2006, where he heads the lung Medical Oncology Service and is a Group Leader of the Molecular Therapeutics and Biomarkers Laboratory in the Research Division. His clinical trial work focuses on the identification of novel therapies for lung cancer, including novel targeted therapy and immunotherapy approaches. He has been involved in practice-changing clinical trials with novel inhibitors of ALK, ROS1, NTRK, BRAF, cMET, RET, and KRAS, including pivotal trials leading to the registration of drugs including crizotinib, ceritinib, lorlatinib, repotrectinib, and selpercatinib. He has more than 200 peer-reviewed publications and has been recognized as a Clarivate Highly Cited Researcher (2019, 2020, 2021, 2022). He is a founding board member of the Thoracic Oncology Group of Australasia (TOGA) and is a Board Member of the Cancer Council of Victoria. He has served on several committees for the IASLC, including the fellowship committee, and was chair from 2016-2018.