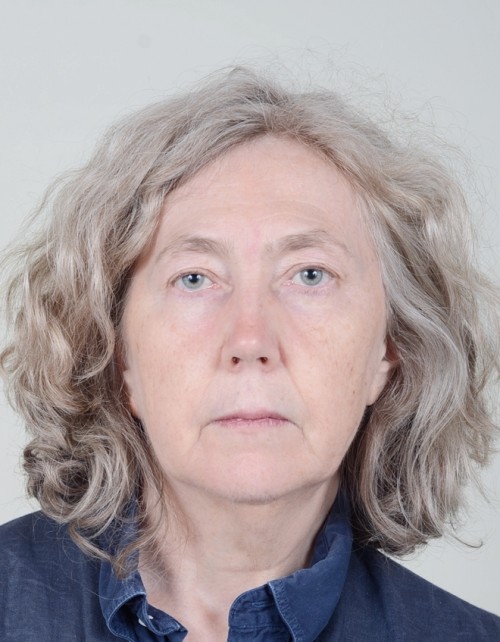 Stella O'Brien, STARS graduate
There is an urgent and unmet need for affordable, readily accessible, noninvasive screening procedures for lung cancer.
This work by Andrew Zhang and colleagues (MA07.05) is a welcome elaboration of prior work evaluating predictive and prognostic miRNA candidates for both case finding (screening of a high-risk population) and the post-resection surveillance of lung cancer.
As a research advocate, the evaluation of this research relies on the agreed value mechanism of the earlier diagnosis of lung cancer and at an earlier stage of the disease where it most influences clinical management decisions and affects patient outcomes.
The diagnosis of lung cancer will necessitate more than one investigation that can reliably: 
direct people to a diagnostic pathway,
confirm a diagnosis, and 
provide information on the stage of the disease. 
There is a plausible role for miRNA candidates (validated as differentially expressed miRNAs across datasets and for the heterogeneity of lung cancer) as biomarkers for the post-resection surveillance of lung cancer. Validation of the relevance of the miRNAs and their various combinations would add to the understanding of the biology of the heterogeneity of lung cancer.  In concert with currently available screening programs, reliable panels of miRNA candidates might offer additional perspectives on malignancy that influence:
risk classification if evaluated against Brock or Herder models and used to assess solid pulmonary nodules that are identified with low-dosage CT scanning in a high-risk population;
management decisions, such as referral to a diagnostic pathway or decisions about surveillance vs. active treatment;
improved targeting of CT or PET-CT scans;
reductions in biopsies and or surgical excisions;
improved patient outcomes; and
the development of screening tests that might be useful for the public health screening of the general population.