The International Lung Cancer Foundation aims to accelerate the pace of thoracic malignancy research, to inspire researchers to focus their careers on lung cancer, and to reduce the worldwide lung cancer mortality rate,
Donations from patients, caregivers, and those individuals passionate about accelerating the pace of lung cancer research, as well as from our organization and corporate partners, go directly to funding our Research Grants. These Research Grants provide early-career researchers with vital funding opportunities, fostering both tomorrow's lung cancer visionaries and milestones in patient care.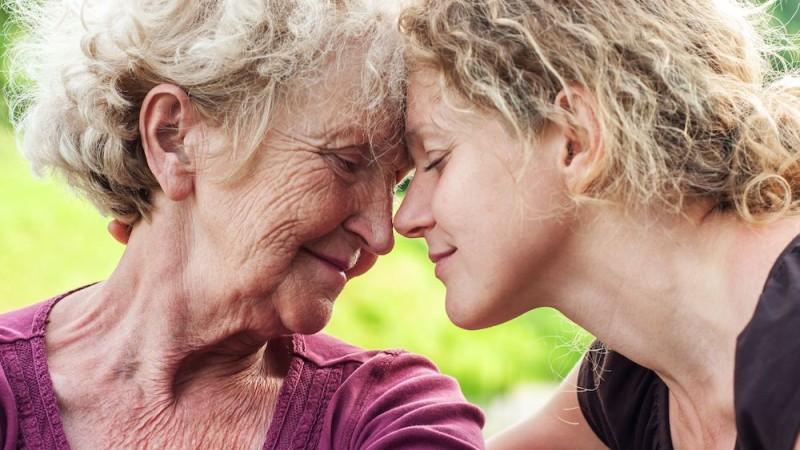 Donate in Honor or in Memory
Donating to the International Lung Cancer Foundation is a caring way to honor a loved one whose life has been impacted by lung cancer. Donate in honor of your loved one to celebrate their lung cancer survivorship. Donate in memory of your loved one to express your condolences after they pass away. If you wish, the ILCF will notify your loved one's family of your gift on your behalf.
Explore Research Funding Opportunities
Grant Recipient Spotlight