The IASLC seeks early-career physicians to participate
in the 2023-2024 IASLC Academy!
Applications are Open from October 31 to November 30, 2023
The IASLC Academy is a prestigious program geared towards early-career physicians worldwide aspiring to pursue academic careers in thoracic oncology. Guided by leading experts, participants benefit from mentorship, research opportunities, and career development insights.
The program kicks off with seven virtual sessions held throughout the year and culminates in an in-person workshop at WCLC 2024, with potential support for travel expenses and conference registration.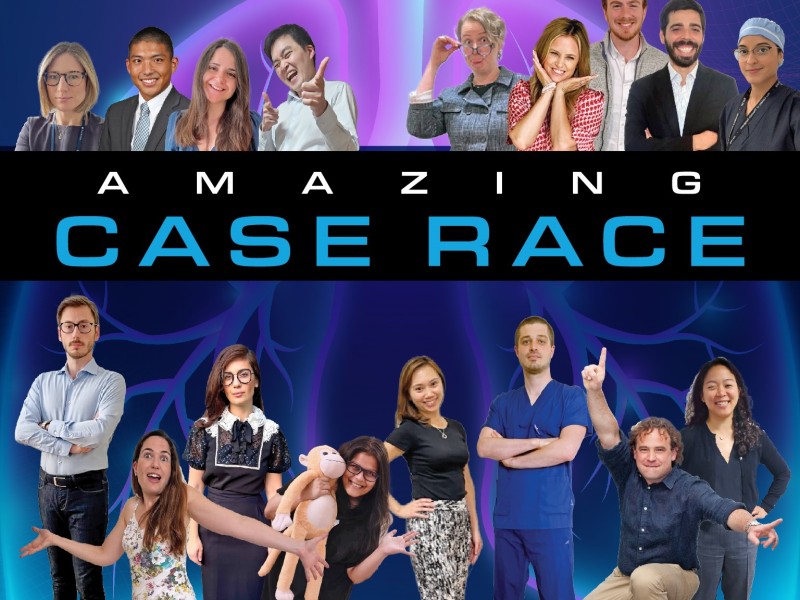 Applicants must meet the following criteria: 
Active membership in the IASLC
Graduated from an accredited medical school
Experience as a medical oncologist, radiation oncologist, pneumologist/pulmonologist, thoracic surgeon, pathologist, or radiologist
Within five years of completion of an accredited residency or training program, excluding any period of mandatory military duties.