Improving patient care by raising awareness of cessation-related data and by provision of information regarding the latest and most successful cessation techniques for patients with lung cancer.

Overview
It is well known that ongoing tobacco use is associated with poorer survival in patients with cancer. This committee works to provide lung cancer care providers with tools to reinforce tobacco assessment and enhance cessation support. From recommendations for global governments to toolkits for care providers, the Tobacco Control and Smoking Cessation Committee is active and engaged at all levels.
Chair of Committee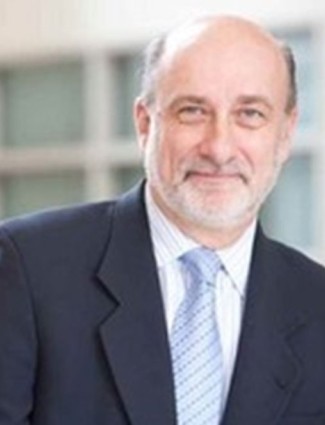 IASLC Position Statement on Tobacco Cessation After a Cancer Diagnosis
Tobacco use is a well-established cause of cancer and contributes to about 1 in 3 cancer deaths. Whereas the harmful effects of smoking on health are well recognized, the negative impacts of continued smoking after a diagnosis of cancer are under appreciated. The substantial body of research reviewed in the 2014 US Surgeon General's Report concluded that smoking by cancer patients and survivors causes adverse outcomes, including increased overall mortality and cancer-related mortality, greater risk of a second primary cancer, and associations with substantially worse toxicity from cancer treatments. The clinical effects of smoking after a diagnosis of cancer also substantially increase the cost of cancer care. The 2020 US Surgeon General's Report reported that smoking cessation after a cancer diagnosis is associated with improved survival, and quitting smoking provides significant benefits for non-cancer-related health outcomes. The recommendations are available in English, Spanish, Portugese, Japanese, Chinese, and Polish.