Improving patient care by raising awareness of cessation-related data and by provision of information regarding the latest and most successful cessation techniques for patients with lung cancer.

Overview
It is well known that ongoing tobacco use is associated with poorer survival in patients with cancer. This committee works to provide lung cancer care providers with tools to reinforce tobacco assessment and enhance cessation support. From recommendations for global governments to toolkits for care providers, the Tobacco Control and Smoking Cessation Committee is active and engaged at all levels.
Chair of Committee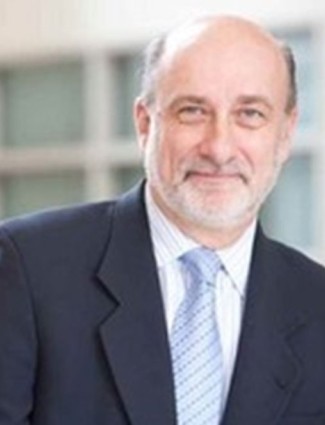 IASLC Smoking Cessation Declaration
Surveys among IASLC members demonstrate that although most healthcare professionals recognize that smoking causes adverse outcomes, approximately 90% ask about tobacco use and 80% advise patients to quit, only few offer direct assistance with quitting. Recognizing the critical importance of smoking cessation after cancer diagnosis, the IASLC Tobacco Control and Smoking Cessation Committee has made several recommendations. The recommendations are available in English, Spanish, Portugese, Japanese, Chinese, and Polish.