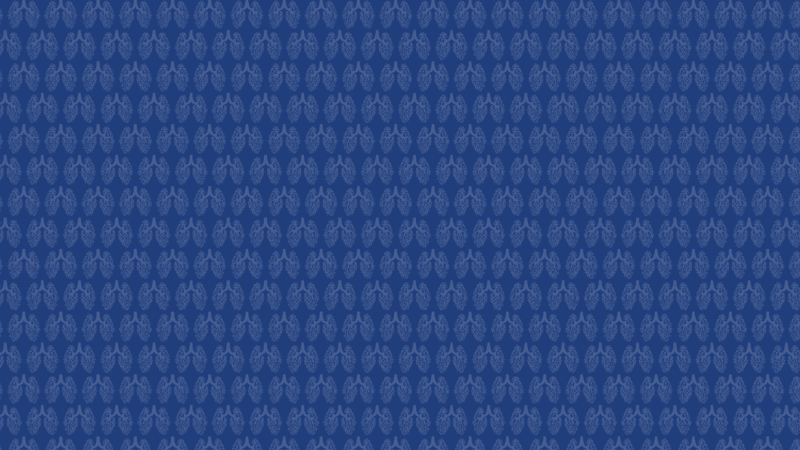 Overview
This webinar will synthesize lung cancer research presented at the virtual ASCO meeting May 29-31, 2020.  It will address physicians need to keep abreast of current research and future trends to inform clinical practice.
Dr. Chandra Belani will moderate the program and lead the discussion and question and answer session following presentations by Taofeek Owonikoko, MD and Melissa Johnson, MD.  
Dr. Owonikoko will review Small Cell Lung Cancer (SCLC), locally advanced non-small cell lung cancer (NSCLC) and Mesothelioma.  Dr. Johnson will review metastatic NSCLC.