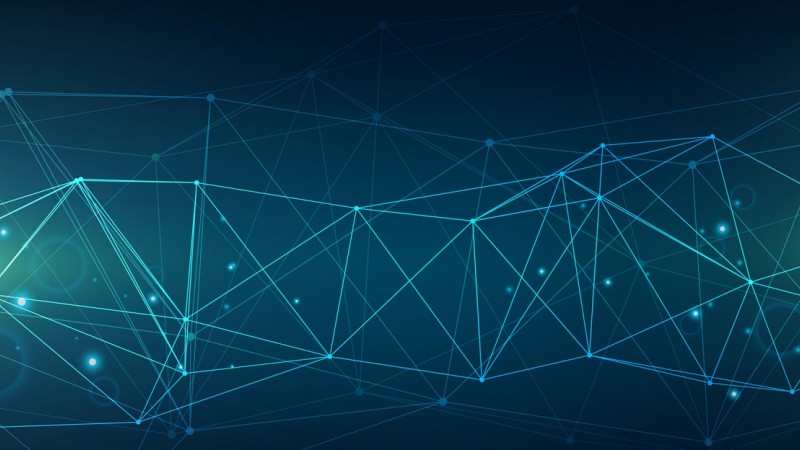 Overview
This guideline, published October 1, 2018, is a collaborative effort from the American Thoracic Society, Society of Thoracic Surgeons, and Society of Thoracic Radiology, it aims to provide evidence-based recommendations to guide contemporary management of patients with a malignant pleural effusion (MPE) and improve patient outcomes.
In this one hour presentation, Dr. Feller-Kopman will provide a comprehensive review and highlights of the new guideline.
Following the presentation, there will be ample time for questions, comments and discussion with Dr. Forde and Dr. Feller-Kopman.
Program Moderator
Patrick Forde, M.B.B.Ch.
Associate Professor of Oncology
Sidney Kimmel Comprehensive Cancer Center and Johns Hopkins Baltimore, Maryland
David Feller-Kopman, MD
Director, Bronchoscopy and Interventional Pulmonology
Professor of Medicine, Anesthesiology, Otolaryngology - Head and Neck Surgery
Johns Hopkins Hospital
Program Moderator
Patrick Forde, M.B.B.Ch.
Associate Professor of Oncology
Sidney Kimmel Comprehensive Cancer Center and Johns Hopkins Baltimore, Maryland
David Feller-Kopman, MD
Director, Bronchoscopy and Interventional Pulmonology
Professor of Medicine, Anesthesiology, Otolaryngology - Head and Neck Surgery
Johns Hopkins Hospital